Arc'teryx Squamish Hoody
by
Richard
06/13/2011 10:37:37 A.M.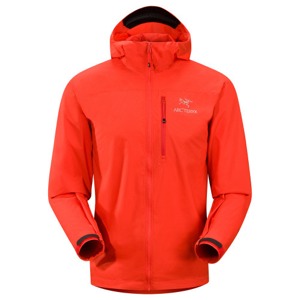 When the Olympics of Vancouver fell upon North America like a light snow – I was looking for a gold medal-type, light jacket that could buffet the last of the cold weather in Florida. The Arcyterx Squamish Hoody became that jacket – and I donned it proudly as I cheered on the Olympiad.
Irony would have that this particular ArcTeryx jacket is named after a valley just north of Vancouver, British Columbia – and the color of the jacket is…gold, (it is actually more of a yellow-orange, but I tell myself it's gold because of the correlative value).
The rub on theSquamish Hoody (actually a jacket) is that it is extremely light and packable, but has a knack for brushing off light wind and rain. It's by no means waterproof – and if it's windy enough you'll feel it. But, the jacket is very pleasant and is a phenomenal accessory when battling inconsistent weather.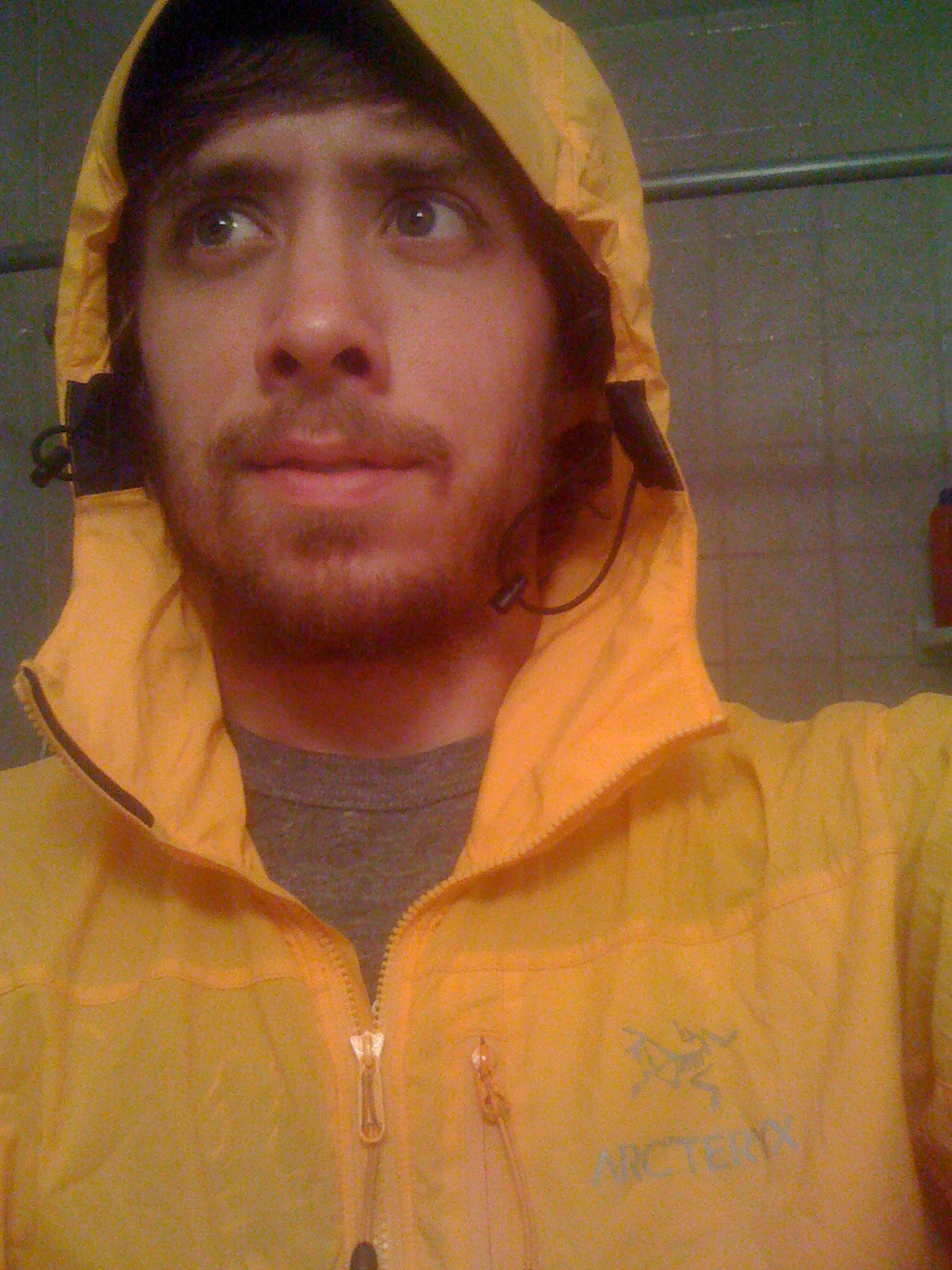 I'll frequently carry the ArcTeryx jacket with me on days that are cool or might possibly rain intermittently. It doesn't take up much space and is easy to throw on.
Hence, the following recommendations:
-for a misting to light/mild rain
-for light to mild wind
-for cold to lightly cold weather
-for layering with other complimentary pieces
-for wearing as you watch the awards ceremony of any Olympic event
Fun story extra: One time, I wore The Arcyterx Squamish Hoody to Disney on a rainy/cool day. I had tightened the Velcro around the wrists to keep my arms dry. However, I had forgotten this when I went to take off the jacket when getting in the car. I unzipped it and threw it off quickly to get into the car from the rain. Problem…the cuffs were still around my wrist and the sleeves were now covering my hands – thus losing my capacity to use them. This caused me to get more and more wet until I finally Harry Houdini-ed myself and got into the (now) wet car. [Note: Do not do that.]