Appalachain Trail - The Beginning, Again
by
Krispy Kritter
04/01/2010 02:53:49 P.M.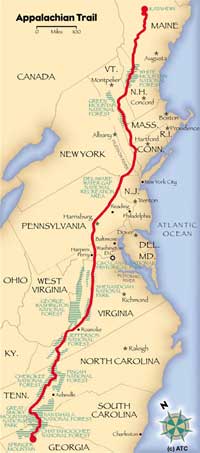 My trail name is KrispyKritter and I like to hike long distances. My first thru hike was on the Appalachian Trail northbound (nobo in hiking lingo) in 2004. Since then, I've thru hiked the Pennine Way in England, the West Highland Way in Scotland, the Bartram Trail, the Foothills Trail, The Tahoe Rim Trail, The John Muir Trail and sections of the Pacific Crest and Florida National Scenic Trails.
I was ready for another long distance hike and had many options available. I finally settled on the Appalachian Trail (AT). Starting at Springer Mountain, in northern Georgia, I will be hiking north sending blogs to the website writing about trail life, equipment and the people on and along the trail.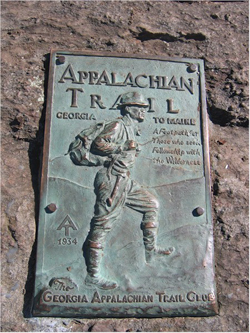 If you want to follow my daily progress check-in on my trail journal. I have several journals already under krispykritter, so look for Appalachian Trail 2010 for my latest adventure.